Top Healthy Recipes of 2020
Your favorite recipes of 2020! Quick, easy, and healthy dinner recipes were the most popular recipes on Slender Kitchen this year! Check out the reader favorites!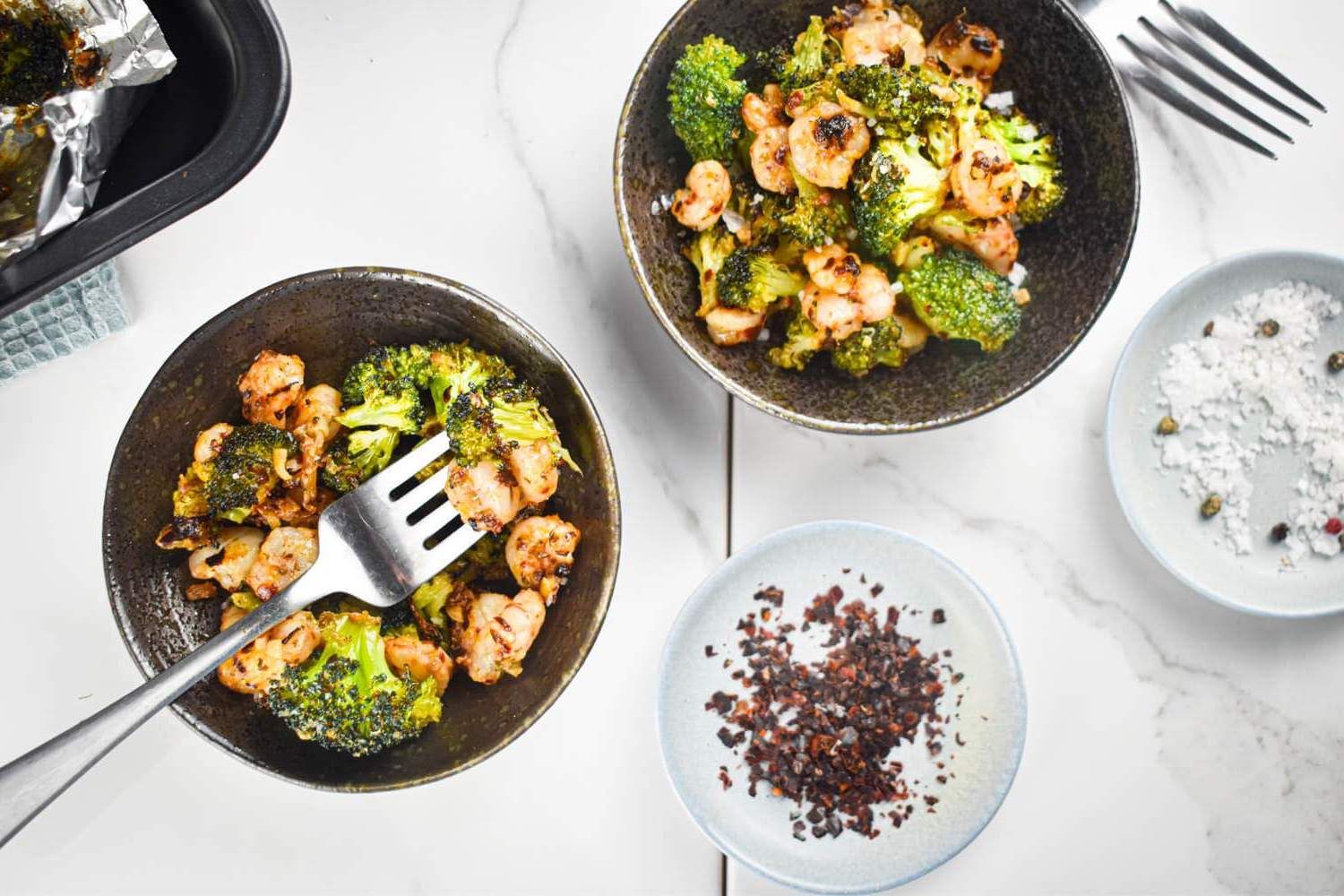 This is one of my favorite posts to write every year, YOUR favorite Slender Kitchen recipes from 2020. In a year that was unlike any other, more people than ever were cooking at home and your favorite recipes show that!
This year was all about quick, healthy, and delicious dinners. In fact, all 10 recipes on this year's list are dinner recipes. Something that has never happened before.
More than anything, this year I want to say thank you. Thank you for being here, thank you for your support, and thank you for all your comments, emails, photos, tags, and mentions. Reading your comments and seeing your photos and videos of Slender Kitchen recipes is one of my favorite things, especially this year.
In addition to the over 200 new recipes we shared this year, there were also some other really fun highlights.
The Slender Kitchen cookbook, Stress Free Family Meal Planning, finally came to life! After months and months of recipe testing, writing, and planning - it is so much fun to see you using this book at home! I hope it is making meal planning easier, something we all need this year.
After almost two years of development and user testing (thanks to all who helped!), we are finally launching the new, updated version of our meal planner! This version is intuitive, works great on phones and tablets, and makes meal planning so easy. I can't wait to share it with you!
As we head into 2021, with lots of cautious optimism, I am excited to keep sharing healthy, delicious recipes with you. Look out for lots of new snacks, smoothies, and dessert recipes - something many readers requested!
With that, let's dig into the Top 10 Reader Recipes of 2020!
1. Slow Cooker Honey Garlic Chicken
Ellen shared, "This is a delicious recipe! Toward the end, I used a spoon to dice up some of the breasts (the chicken was VERY tender at this point) and it really allowed the flavor to soak in even more. Seriously tasty and delightfully easy to make."
2. Asian Ground Turkey Stir Fry
Jayne shared, "This was so easy and delicious! I bought the bagged veggies like suggested so it was super fast to prepare. My husband was surprised that he liked it because there were veggies in it, and said to definitely make it again!"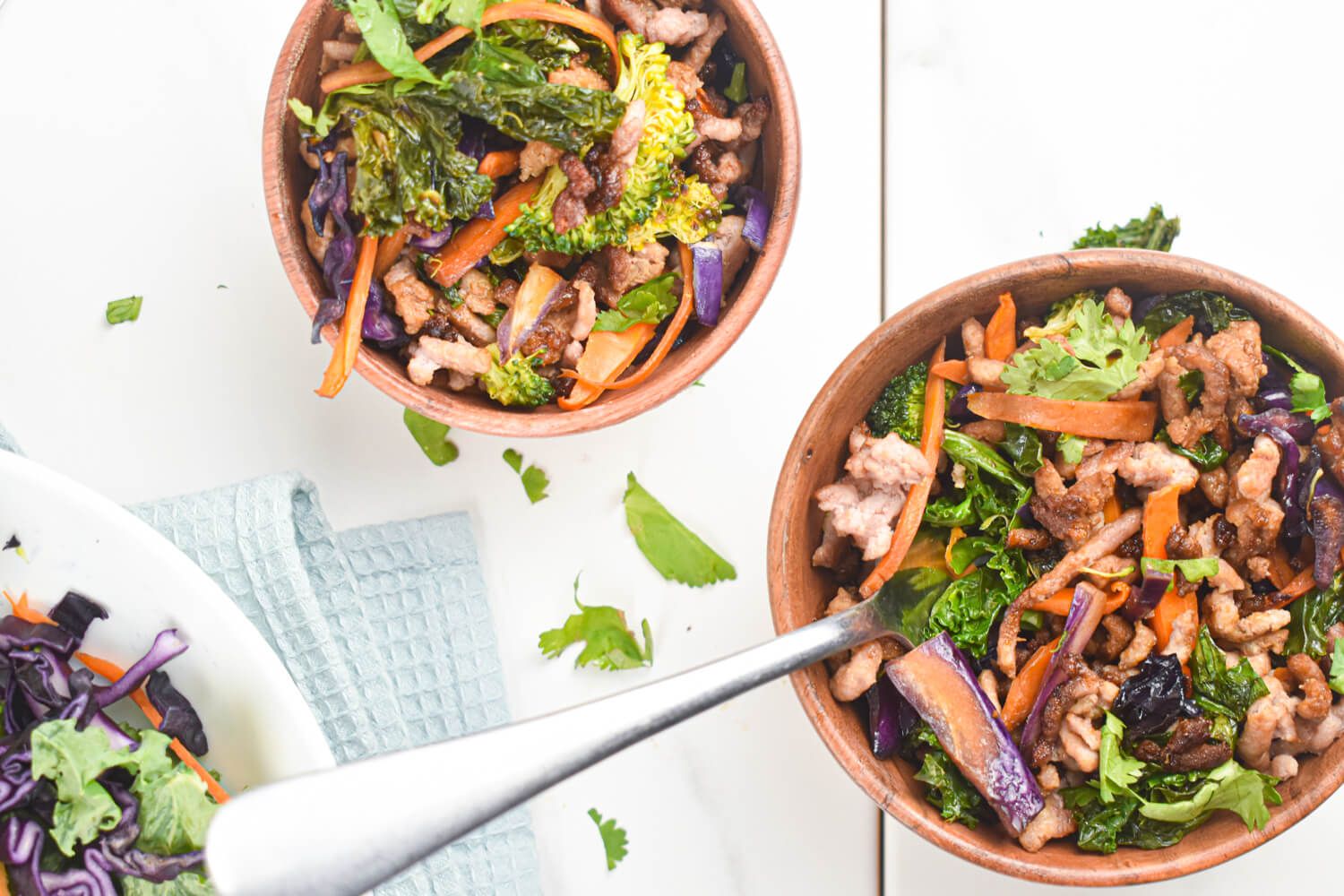 3. Creamy Chicken Tortellini with Spinach
Anna shared, "This recipe is delicious yet simple! I changed the spinach tortellini for 4 cheese tortellini and used garlic and herb cream cheese instead of plain. I had 1 bowl and my boyfriend finished the rest. He said it tasted gourmet and asked to add it to our go-to recipes. Definitely saving this one! Thank you, Kristen! "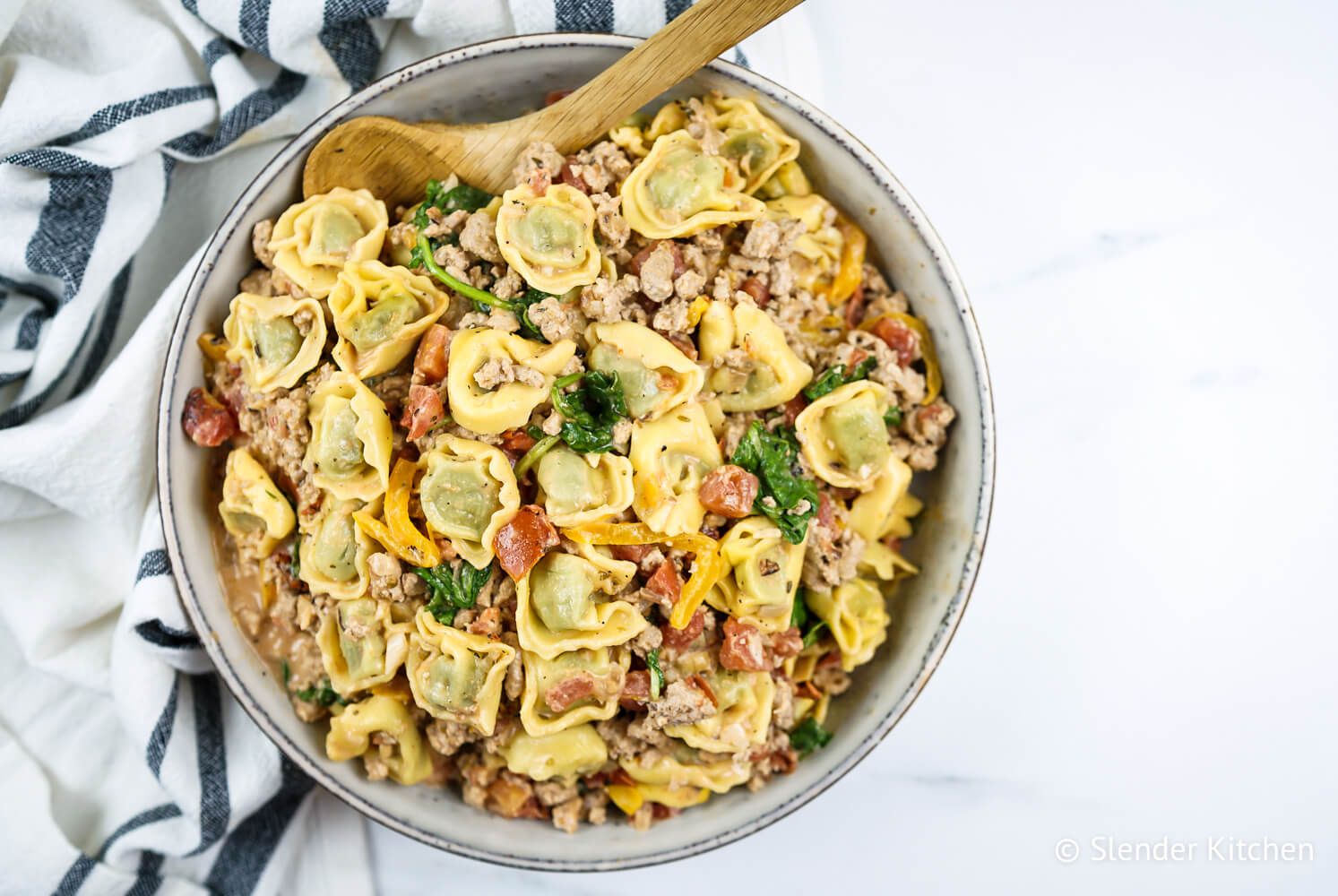 4. Garlic Parmesan Roasted Shrimp and Broccoli
Jeane shared, "So good! The kids loved it too. I can't believe how quick and easy it was. We had quinoa with it and the kids cleaned their plates."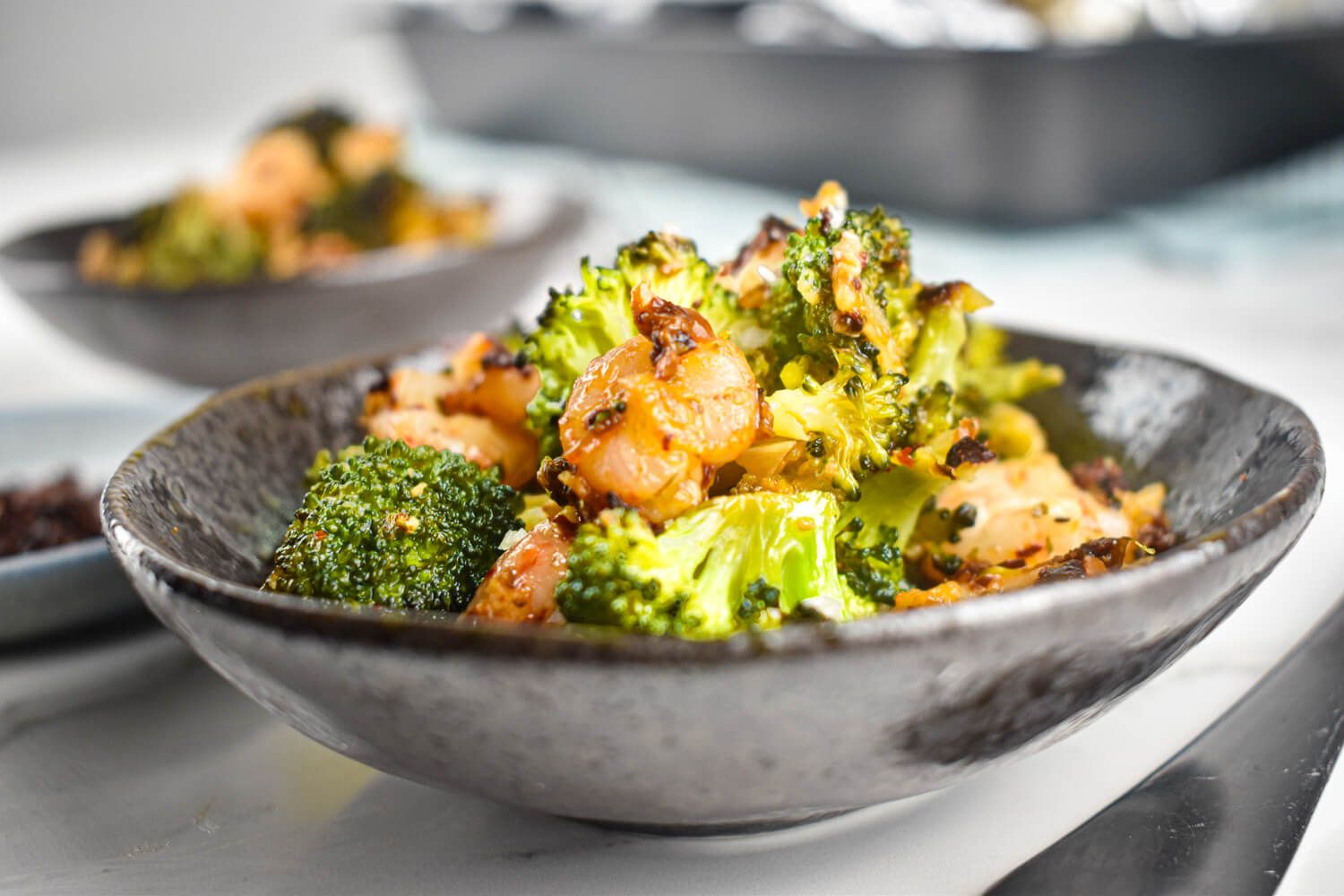 5. Sausage and Pepper Pasta Shells
Lisa shared, "I was skeptical of this recipe because I am usually a purist when it comes to pasta, but it was so good! The lean turkey sausage adds so much flavor and I couldn't believe how easy it was to make. I used chickpea pasta to make it healthier and it turned out delish."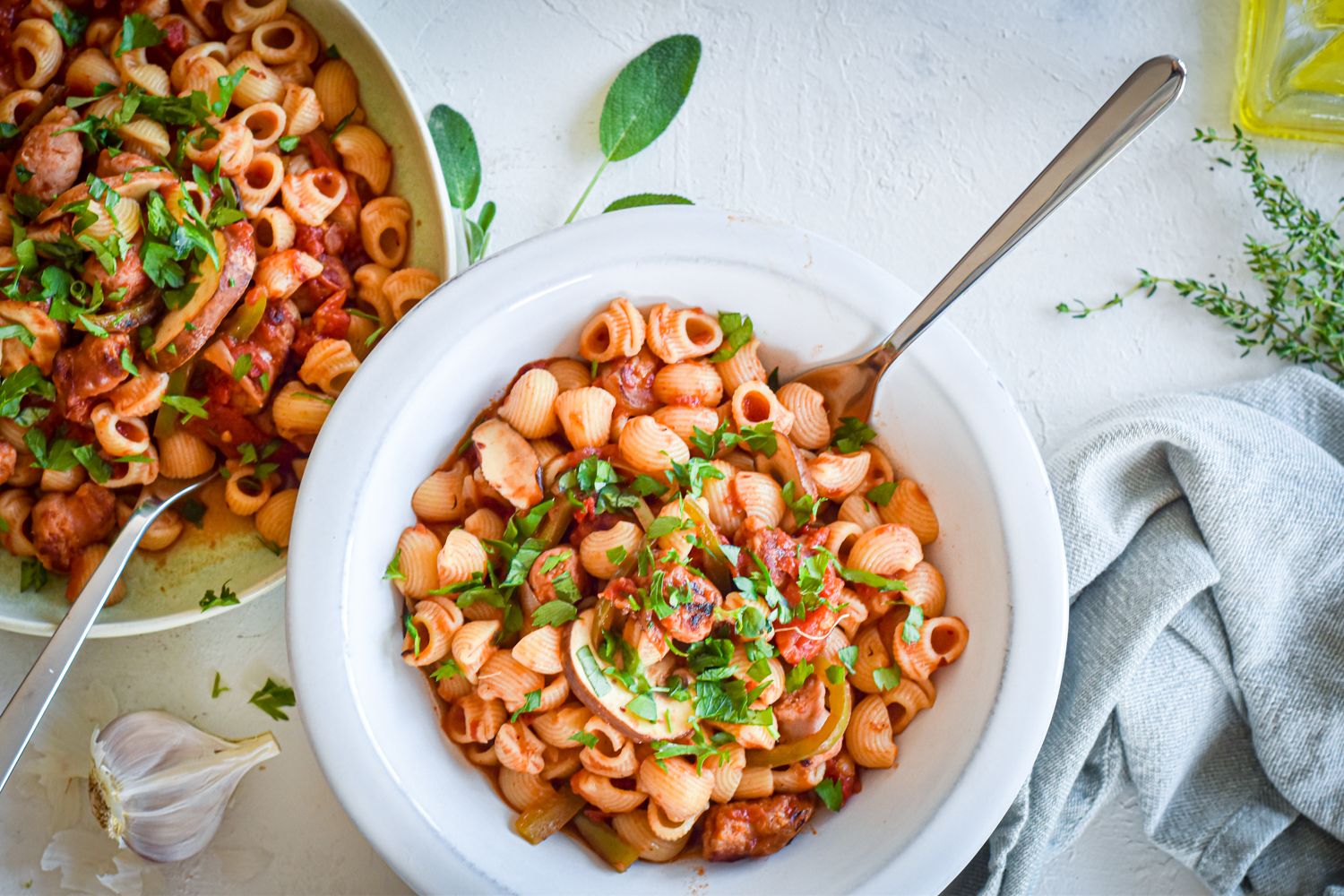 Lauren shared, "This recipe was an amazing addition to the trader joe cauliflower rice! Everyone in my family loved it! Thank you!"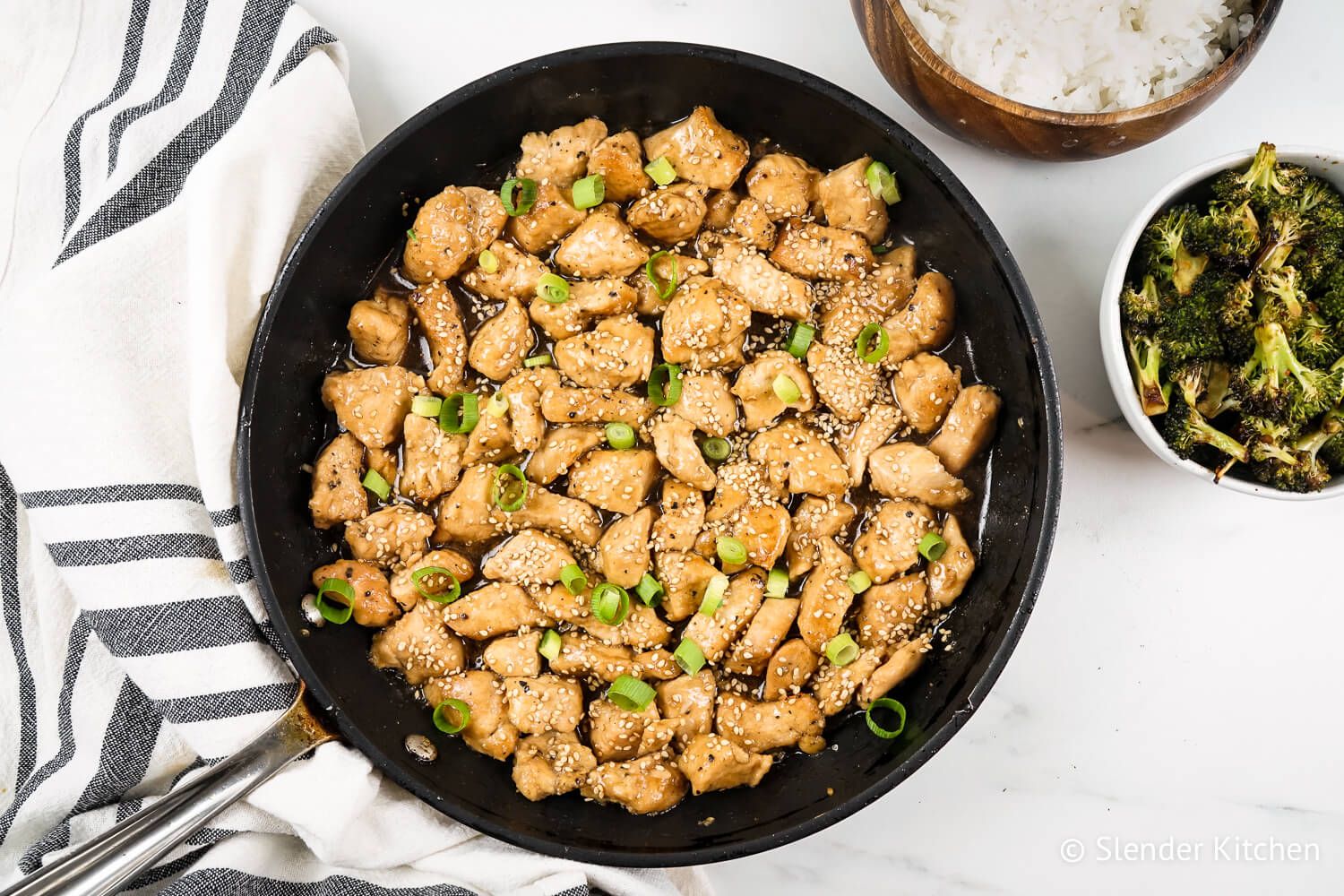 Sandy shared, "This is my first week on Slender Kitchen. Found this recipe today. It was awesome. I made mine as a shrimp bowl by adding shredded Mexican cheese, sour cream, & salsa. My husband made a fajita out of his. We both loved it."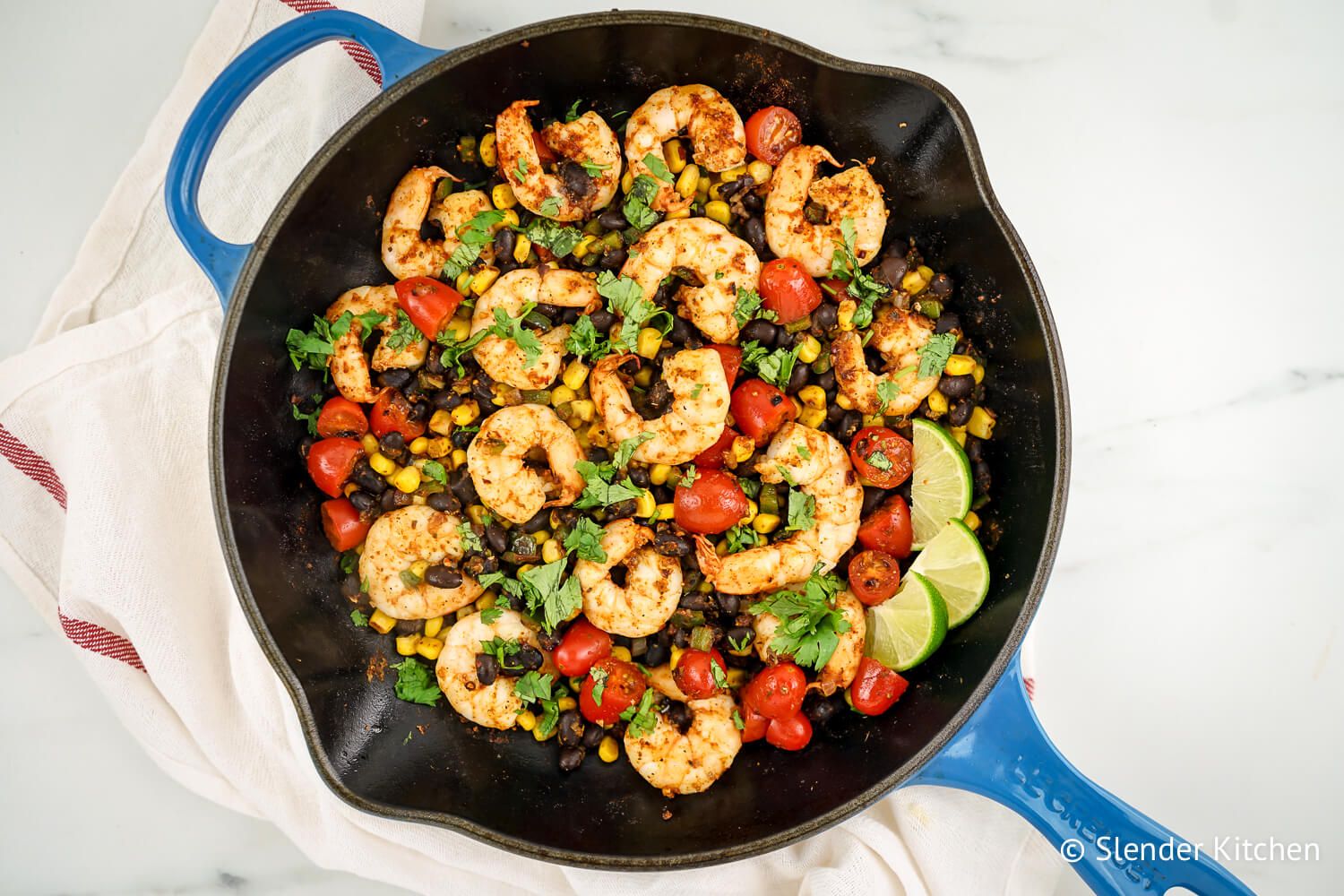 Heather shared, "So delicious and simple to make! It is a staple in the house and great for a night when your kids have lots of after school activities!"
9. Greek Yogurt Parmesan Chicken
Jill shared, "Am I really the only one leaving a review! This is delicious! I used ranch dressing mix and it blended perfectly with the lemon zest and parmesan cheese though I may try another herb mix next time. It is just as good the next day (and the next). Where has it been all my life?"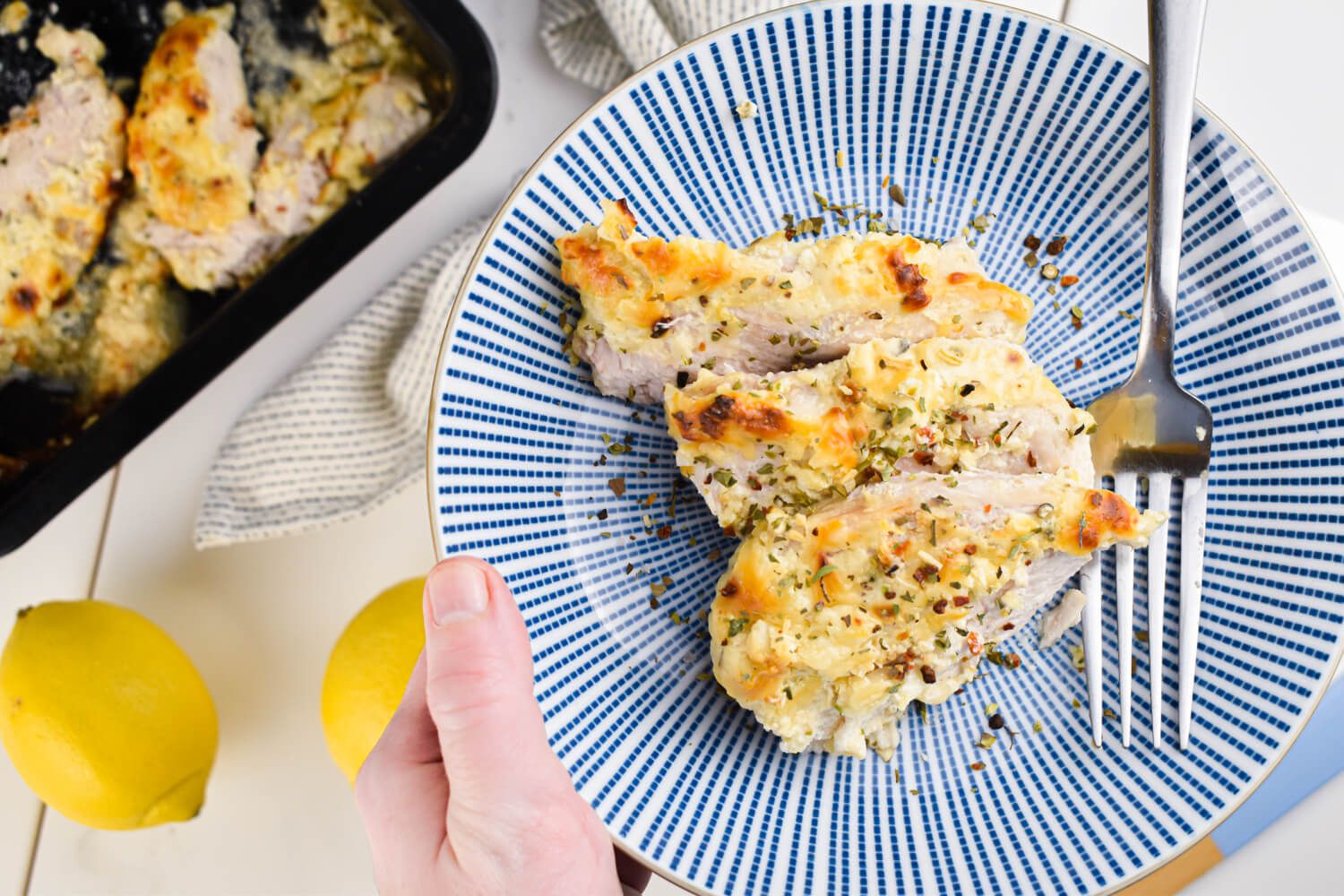 10. Thai Basil Shrimp Stir Fry
Michelle shared, "I made this tonight and this is one of THE best dishes to date! I love this and will DEFINITELY be making it again and again! Tasted SOOO good!!!"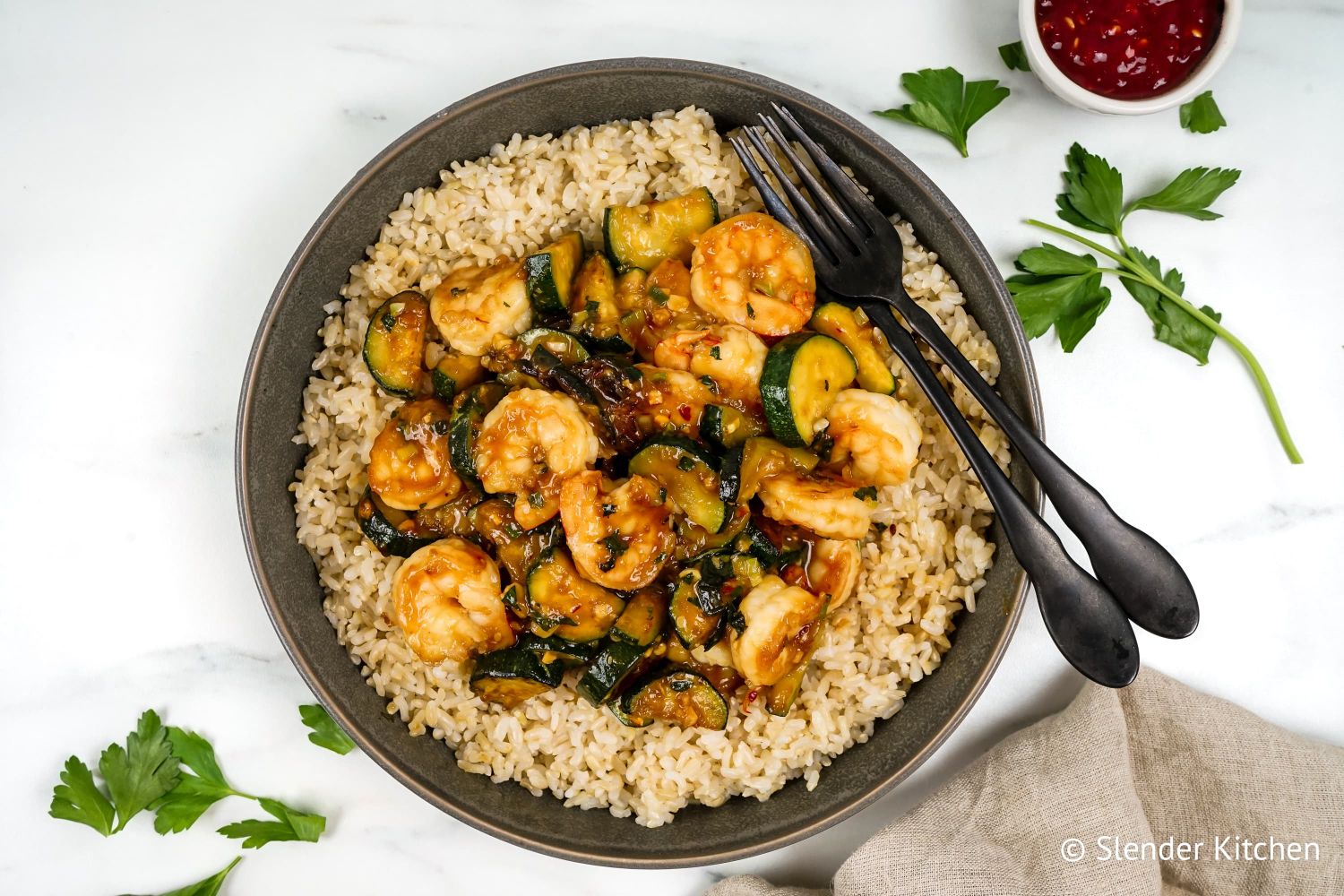 Get delicious, healthy recipes delivered each week right to your inbox.
Join over 80,000 subscribers.