Introducing Dinner Only Meal Plans!
Check out our brand new Dinner Only Meal Plans! We make getting a healthy dinner on the table every night easy and stress-free.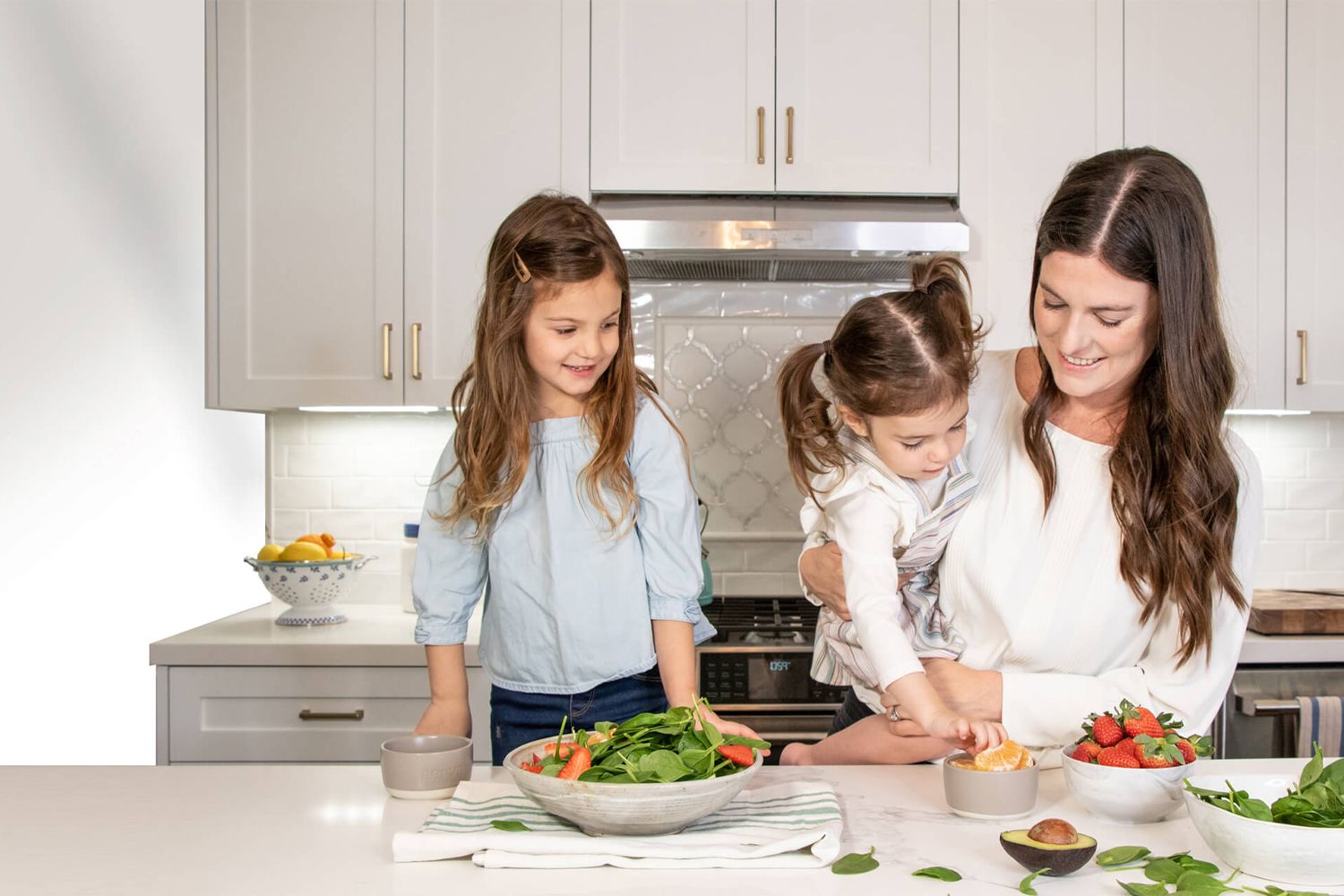 We are so excited to share our newest Slender Kitchen Meal Plan with you - Dinner Only!
After years of offering a complete meal plan with breakfast, lunch, and dinner recipes, we wanted to offer a new plan for those just looking for help with dinners.
These meal plans are perfect for anyone who just needs some extra help answering the question -
"What's for dinner tonight?"
We've all been there. It's five o'clock, everyone is hungry, and you have no idea what to make for dinner.
Imagine if you ….
Already knew what was for dinner
Had all the ingredients in the fridge you needed
Could eliminate dinner time stress for good
Every week, we will send you a full week's worth of dinner recipes with side dishes. Plus you'll get a complete shopping list and the ability to customize your plan in just a few minutes.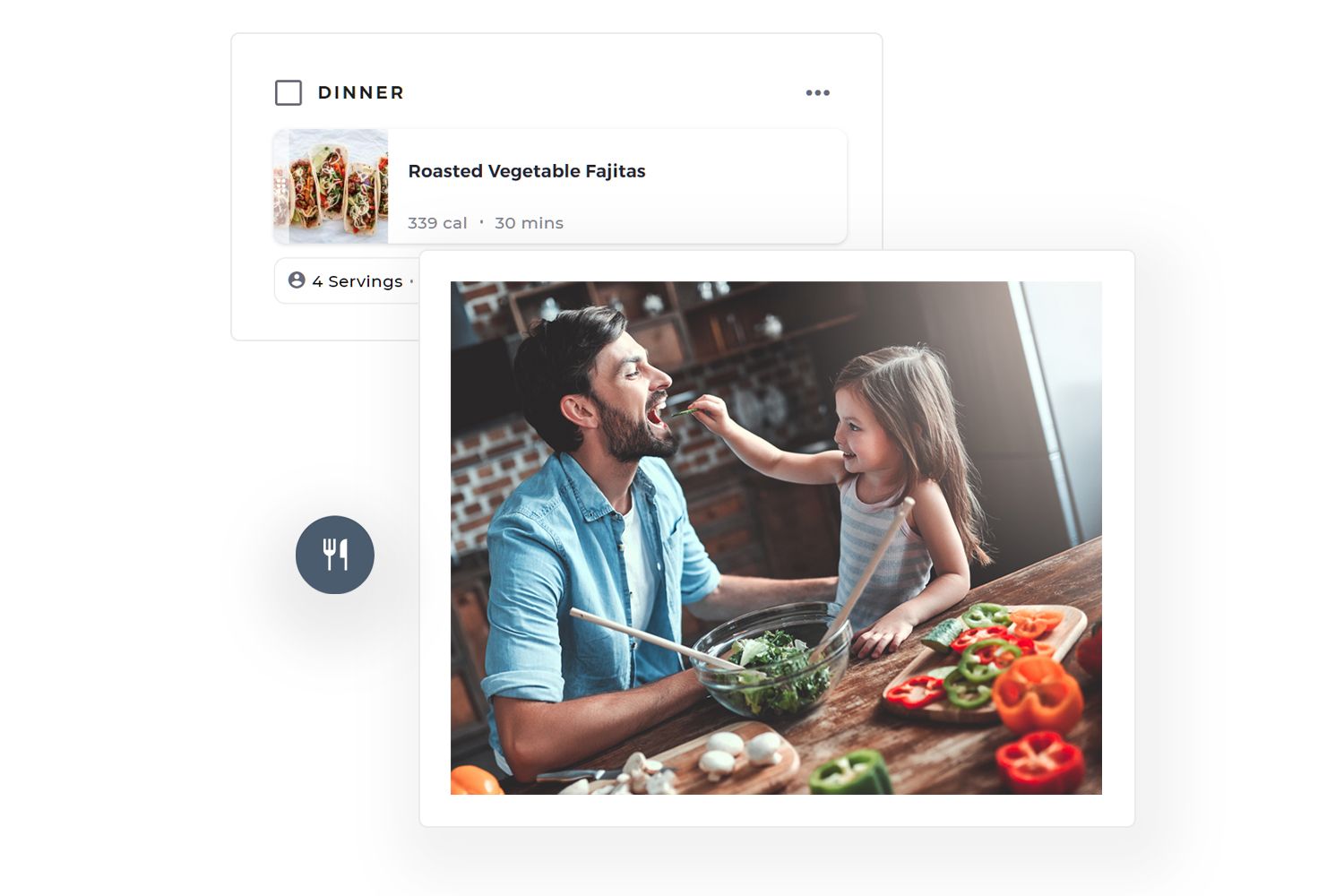 The Dinner Only Meal Plans include:
Up to 7 Dinner Recipes with side dishes - you choose how many meals you want each week.
Recipes that automatically adjust to the number of servings you need. This meal plan works for any household size.
Access to healthy, low carb, and vegetarian meal plan options
Complete, categorized shopping list
Easy-to-make, affordable recipes that work
Weekly tips for meal prep, shortcuts, and more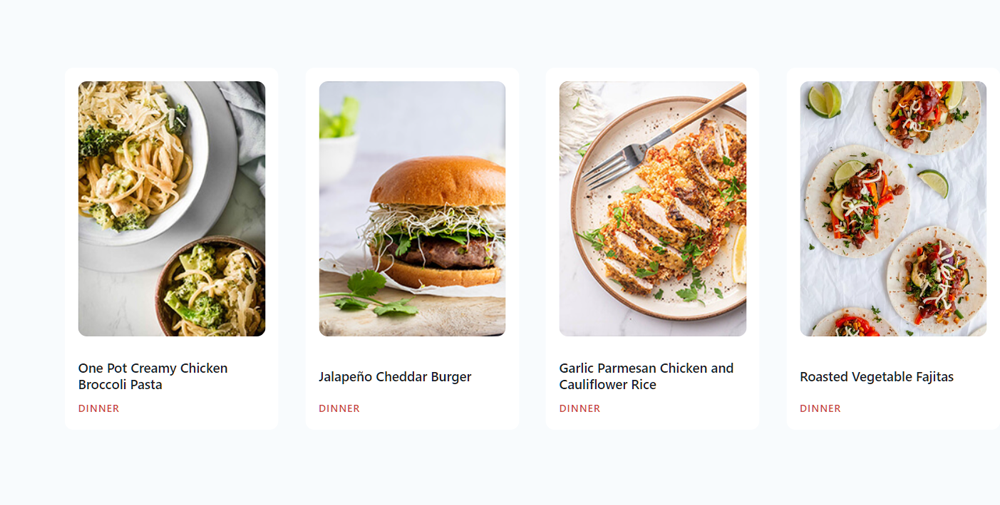 Ready to check it out! Don't miss out on our sale this week! This will be the lowest price we offer this year. Click here to learn more.
Take the guesswork out of healthy eating! For less than $1 per week.
Still not sure? Here's what some of our current members love about our healthy meal plans.
"I have just been a member for a couple of weeks, but I am so impressed with your service and had to let you know! The recipes are delicious, seasonal and easy to prepare. I absolutely love that Sundays are the only day with a bit of extra work and then the rest of the week it fast and easy to eat delicious, healthy food. My entire family looks forward to trying the new recipes and I love preparing them. I used to dread meal planning and now I don't have to. The ability to change the number of servings per meal and then have a generated grocery list is amazing."

"You are saving us money both by avoiding wasted groceries and by making me want to eat the lunch I bring to work rather than go out for something tastier! I can't thank you enough for giving us the motivation to eat better and for making it sooooo easy! A tremendous value too! I could go on all day, but really, just keep up the amazing work and know that you have had a very positive impact in our life!"
We truly believe that meal planning can be the thing that changes mealtime stress, weight loss, and healthy living for you. We have seen this happen to countless members who are finally enjoying mealtime again, eating healthier, and losing weight.
Copy and paste the code
NY2023

at checkout for 33% off your subscription fee! Our biggest sale of the year!
Get delicious, healthy recipes delivered each week right to your inbox.
Join over 80,000 subscribers.