When It Comes to Meal Planning Never Miss a Sunday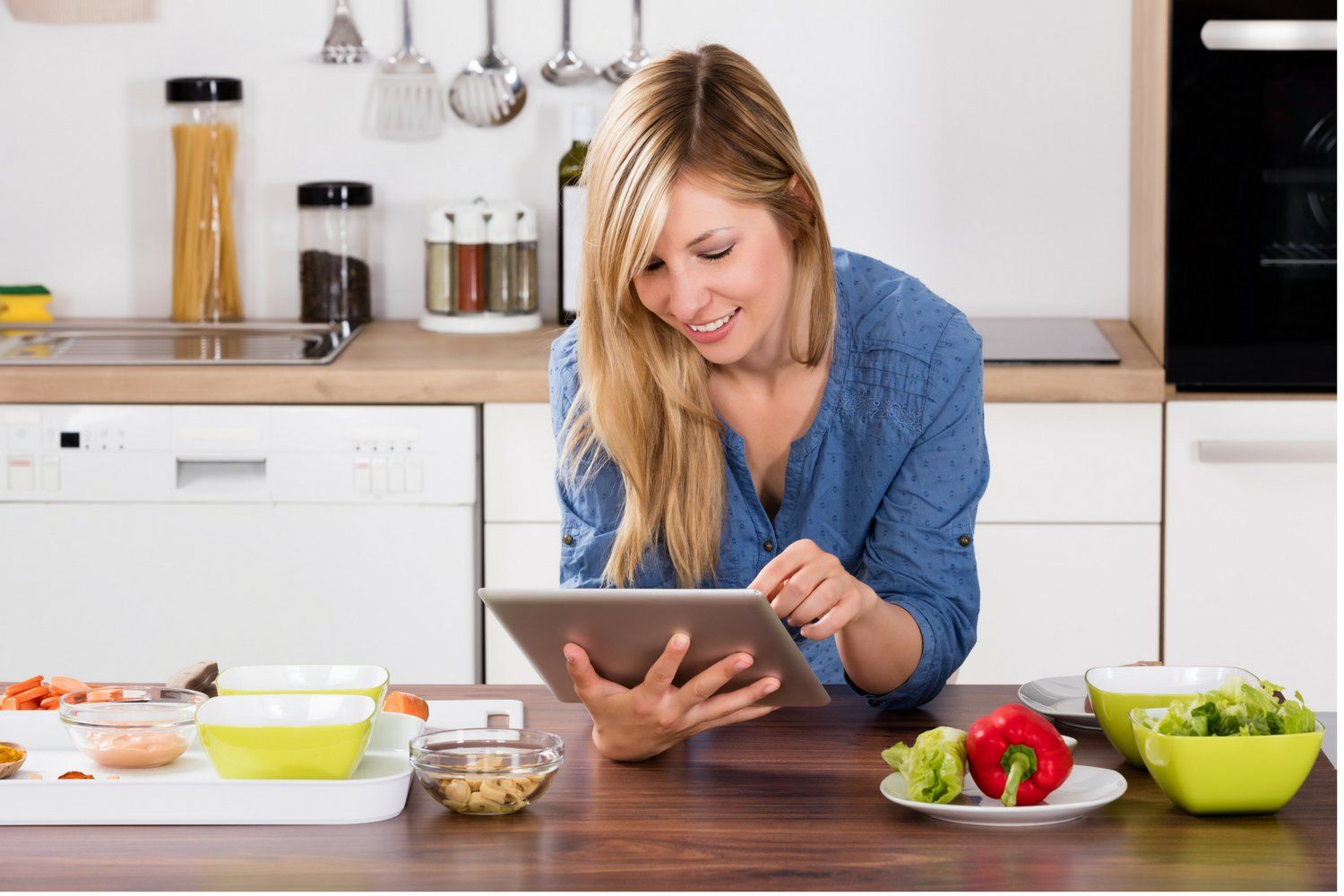 When it comes to exercise, many people follow the mantra, Never miss a Monday. Well for the meal planning world, that mantra should be Never miss a Sunday. Sunday is your day to get ready for the week, prep your meals, and get everything prepared before the craziness that is always Mondays storms in. And if you can make it a habit, Sundays can truly make week day eating easy and stress free.
So when Sunday rolls around, here's your game plan.
Make Your Meal Plan & Grocery Shop: This plan really kicks off once you have created your meal plan and done your grocery shopping. Tackle this step first if you haven't already.
Figure Out What Can Be Prepped Ahead of Time: This step is perhaps the most important. Go through your meal plan and figure out everything that can be prepped ahead of time. This should include whole meals that can be made in advance as well as smaller things like grains that can be cooked, veggies that can be prepped, and any other items that can be prepared and stored in the fridge or pantry.
Start with Whole Meals: Since whole meals usually take the longest to prep, start there. Many times dishes like meatballs, stuffed peppers, soups, stews, and casseroles can be made ahead of time and may even taste better that way. Pick out the dishes that you can prep early and that way all that is needed that night is popping it in the oven.
Prep Grains and Starches: Rice, quinoa, farro, couscous, and most other grains can easily be prepped on Sunday so you don't have to think about it midweek. Then just warm it up in the microwave or in a pan on the night you need it.
Chop and Prep Veggies: While your grains are cooking, prep your veggies. Getting everything cut and portioned out ahead of time saves tons of time. Consider using painter's tape to label things according to the meal they are for. When you need to chop lots of veggies, like onions, pull out your food processor and let it do the heavy lifting for you. For storage, I like to place a damp paper towel over the veggies so they don't dry out early. This will save you so much time when it comes to midweek meal preparation.
Pack and Organize: Before you head out of the kitchen, make sure everything is packed and organized so you can find it easily. Label containers and place them in the fridge with the other elements for that meal. Since it's easy to forget what you prepped, make a note in your meal plan so you don't do the work twice.
Additionally, you can choose recipes that can be prepped in advance to save time.
Smoothies: Making smoothies during the week? Prep your smoothie ingredients in individual Tupperware or Ziploc bags and then just add your liquid that day. No chopping, no measuring, no searching for ingredients.
Overnight Oats: Overnight oats are the perfect option for someone who needs a hearty breakfast that is ready to go and portable. Mix up individual containers of overnight oats on Sunday and breakfast is ready all week.
Breakfast Sandwiches: Many breakfast sandwiches can be made ahead of time and frozen for a quick breakfast. Here are a few to try:
Slow Cooker Meals: Lots of healthy slow cooker meals can be made on Sunday and enjoyed throughout the week. Here are some of our favorites to use for meal prep.
Make Ahead Meals: There are all kinds of make ahead meals out there, here are a bunch of meals we love to prep in advance.
Freezer Meals: Making meals that you can freeze ahead of time is also a great time saver. Check out these delicious healthy freezer meals.
Taking these steps every Sunday will truly make a difference when it comes to meal planning and healthy eating. Not only does having everything prepped make it easier, it's also motivating since you don't want your hard work (and grocery money!) to go to waste.
Get delicious, healthy recipes delivered each week right to your inbox.
Join over 80,000 subscribers.