Trader Joe's and Weight Watchers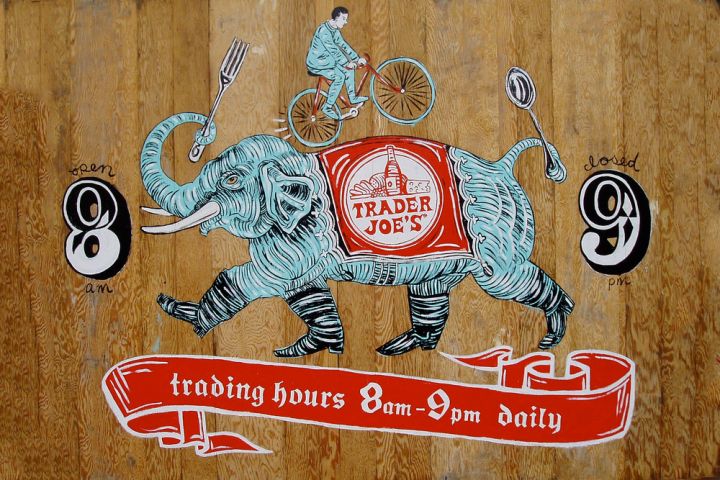 So today's Friday Five is going to be a little different. Instead of sharing a list of five favorites, I wanted to share a new page that I just added to the website – Weight Watchers Trader Joes Points List. This page has a long, and growing, list of Trader Joe's foods and their Weight Watchers points plus.
For me, Trader Joe's is a lifesaver for quick meals that are low in points. They have tons of options for healthy meals that just need to be reheated or can be thrown together in minutes. Not to mention the great wine selection. Also, according to a Facebook reader, Trader Joe's is currently training their staff about WW and will soon be offering free WW tours to customers. I can't wait. In the meantime, use the new list on the site to plan your shopping trip and please email, comment, or send me a Facebook message about foods that should be added.
One more quick tip about Trader Joe's – if you are a regular shopper there I really recommend buying a Trader Joe's cookbook. It will help you combine all sorts of delicious TJ' foods into delicious recipes and inspire lots of ideas. I have The I Love Trader Joe's Cookbook: 150 Delicious Recipes Using Only Foods from the World's Greatest Grocery Storeand Cooking with Trader Joe's Skinny Dish. I love them both!