Become a Slender Kitchen Ambassador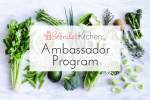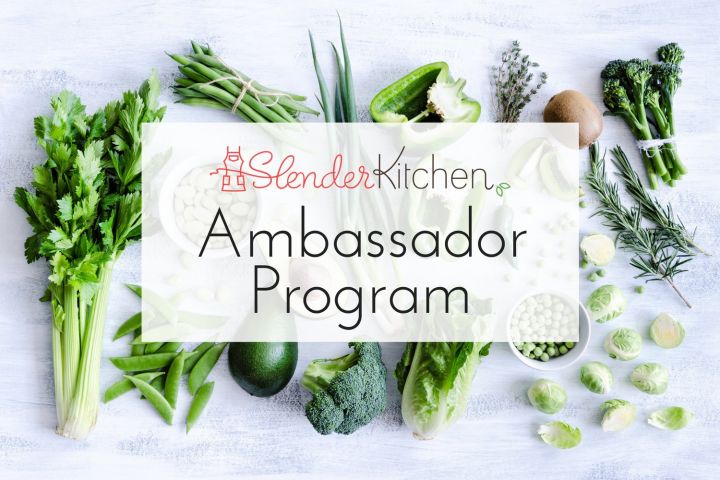 Slender Kitchen is on a mission to make healthy eating and meal planning easy and affordable for everyone and today we are thrilled to share our new Ambassador Program! As a Slender Kitchen Ambassador you can help spread the word about Slender Kitchen Meal Plans and earn money at the same time. Exciting, right?
We truly believe in the power of healthy eating and a good home cooked meal and want to spread the word about our meal plans so more people can reach their healthy living goals. We are looking for individuals, bloggers, website owners, dieticians, nutritionists, fitness coaches, and other partners who are also passionate about our mission and want to share it with others.
Whether you love our meal plans and want to tell your friends about it, run your own blog and think your audience would love learning about healthy stress-free meal plans, or run a brick and mortar health business - becoming a Slender Kitchen Ambassador is a great way to earn money while helping other people get healthy.
What are the benefits of being a Slender Kitchen Ambassador?
Get paid for sharing Slender Kitchen Meal Plans with your people. Earn a recurring 30% commission for every meal plan subscription you sign up plus bonuses.
Add value to your existing business. Adding a meal planning option to your website, gym, or personal fitness business is a great way to help your people reach thier goals more quickly and add value to your current offerings.
Become part of a growing community: Work with Slender Kitchen and our community.
Learn more about our Ambassador program.