25 Healthy Superbowl Recipes
A collection of 25 delicious and healthy Superbowl recipes all with nutritional info and Weight watchers SmartPoints.
The Super Bowl is quickly approaching and if you are like me, you are already planning your menu. We are huge Patriots fans around here. I grew up outside of Boston so it's fun to see the hometown boys doing so well. This week I wanted to provide a number of my favorite recipes for parties, entertaining, and in my opinion perfect for the Superbowl. There are more than five I just couldn't hold myself back. I also plan on cooking way too much and may have to start invite strangers if I can't limit the snacks I want to make. What are you serving for the Super Bowl?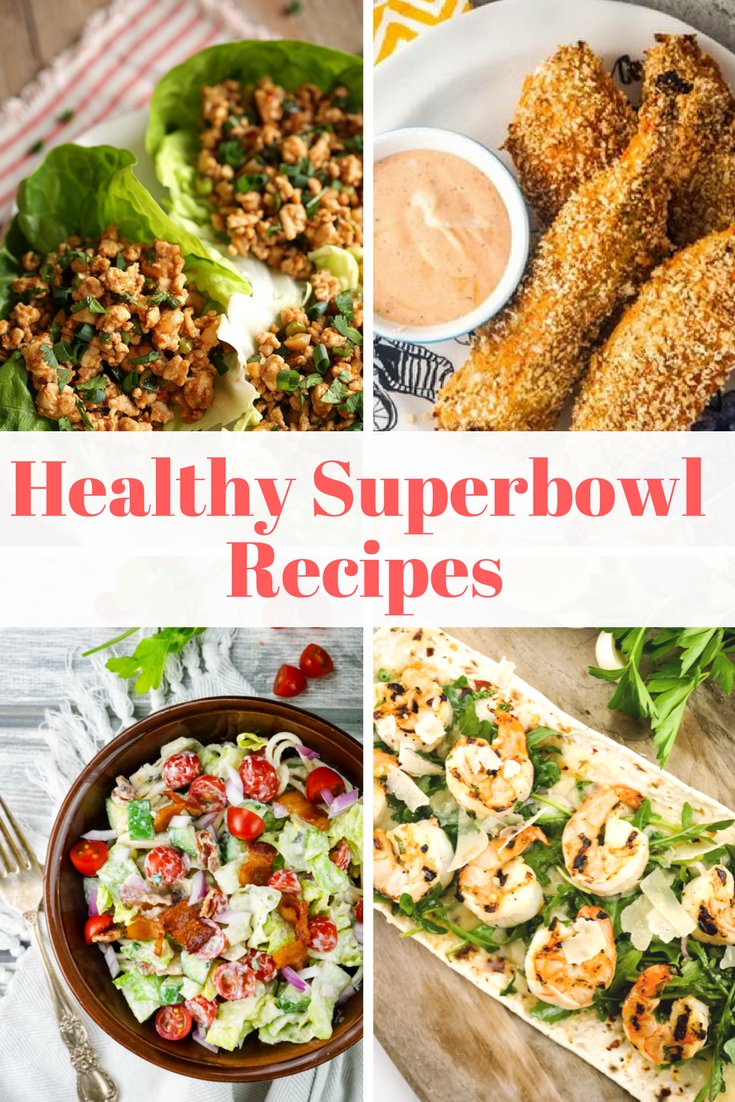 Get delicious, healthy recipes delivered each week right to your inbox.
Join over 80,000 subscribers.