Cookbooks for Healthy Eating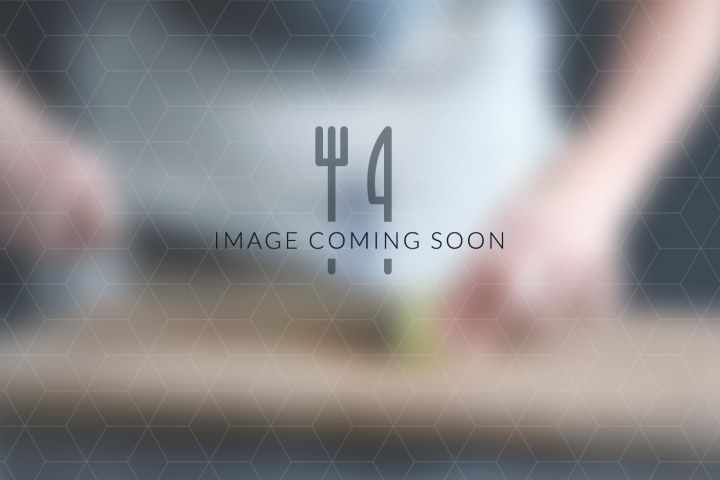 Find the best healthy cookbook to help you stay on track and reach your weight loss goals.
1. Weight Watchers New Complete Cookbook : This is a must for anyone on Weight Watchers in my opinion because it is full of easy, delicious recipes with points plus values included. Also, for anyone who is new to cooking or new to Weight Watchers, this is the type of cookbook that will teach you to cook within the plan. You will start to see the types of ingredients you can combine for low point meals and how to get the same flavors without all the fat.
2. Cooking Light Fresh Food Fast: Weeknight Meals: I have always loved Cooking Light magazine and find their cookbooks are great. The recipes they choose are the best of their magazine and this cookbook in particular is great for quick meals. I cook meals, or variations of meals, from this cookbook often and they are always a hit.
3. Comfort Food Fix: Feel-Good Favorites Made Healthy: This Elie Kriegar book includes things like Chocolate banana milkshakes, honey crisp chicken, oven baked fried shrimp. I haven't yet tried a recipe from it I didn't like and the recipes are easy to follow and make.
4. Betty Crocker The 300 Calorie Cookbook: It is great to have a cookbook where you know that nothing you choose to make is going to ruin your diet, and this is it. Every recipe is under 300 calories a serving and they always seem to please everyone. Many classic recipes as well as some fun new recipes. This cookbook is definitely more geared towards classic American cooking.
5. The Best Light Recipe: Cook's Illustrated: This is the most serious of the cookbooks, just like anything by Cook's Illustrated, but it is great. Everything I have made from it has turned out amazing and people will never suspect it is diet. Think carrot ginger soup, roasted artichoke dip, chipotle chicken skewer, and more.